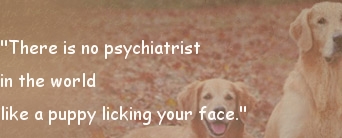 undermywing sends all of its rescued animals out of state to responsible and trustworthy shelters and to private low-and-no- kill rescues in states that are not overwhelmed with excessive animals because of their strict spay/neuter laws. The following rescues regularly work with undermywing to find suitable adopters. 

All shelters and rescues used require vaccinations, animals to be spayed or neutered, and an extensive application process, often involving a home visit prior to adoption. 

undermywing
 uses 
 Dr. Lloyd
 for all dog vetting needs. If you are searching for low or no cost spay and neuter options please visit 
Let's Fix It
 for all New Mexico counties. 
If you would like to see what Pauline does visit her YouTube 
channel
.